3 Extra Bonuses!
These  bonuses combined would easily be worth more than the cost of the entire Marketing Mayhem to Marketing Maestro Program.
BONUS 1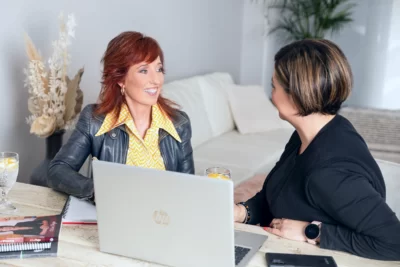 One on One Time With Ailsa – you get your own power hour session to fast track your learning and start to apply it immediately in your business. Tap into Ailsa's brain and find solutions for your specific business. Get your marketing rocketing sooner.
BONUS 2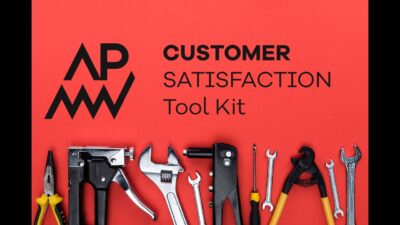 You will get the Customer Satisfaction Toolbox.  This toolbox are professional tools I use in my marketing consulting that will arm you with what questions you need to find out if you can put your price up immediately, what words to use in your promotion, to identify areas for improvement and to identify if you are at risk of losing customers. I've never sold this Toolbox to the general public before, but when I do it will likely be around the $1000 mark. And you'll get this Customer Satisfaction Toolbox for free when you sign up to the Marketing Mayhem to Marketing Maestro.
This second bonus is all about getting a return on your marketing investment fast.
BONUS 3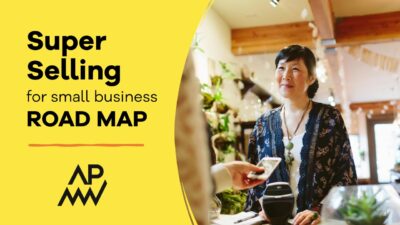 You'll also get Super Selling for Small Business road map which teaches you selling techniques and how to implement an easy system to boost your sales including how to find real sales leads. Valued at $495.