Marketing Coaching
Keep your business ahead of the game
Running your own business is often a gruelling 24/7 proposition and keeping yourself and your team motivated can be tough. But with Ailsa Page, Melbourne's never-say-die marketing coach and business cheerleader on your side, you get all the expertise of a senior marketer, without the hefty price tag.
Keep your marketing on track
Even the best marketing strategy in the world won't help you achieve your business goals and get you to where you want to be if it's not implemented. But we're all human, and we understand that sometimes life has a habit of getting in the way.
Stay motivated
Having Ailsa as your marketing coach is a guaranteed way of keeping you and your business on track and giving you the confidence you need to keep moving forward with your marketing strategy. Ailsa's infectious enthusiasm, positive attitude and genuine interest in your success is a lifeline for businesses and staff who may need help focusing on the big picture and gaining the confidence and drive to never give up.
Achieve your goals
AP Marketing Works has built its reputation on the ethos that "your success is our success", and as a renowned marketing coach who has worked with businesses all over Australia, particularly Melbourne and Regional Victoria, Ailsa is gifted with the ability to instil confidence, clarity and creativity in how you sustain a successful business.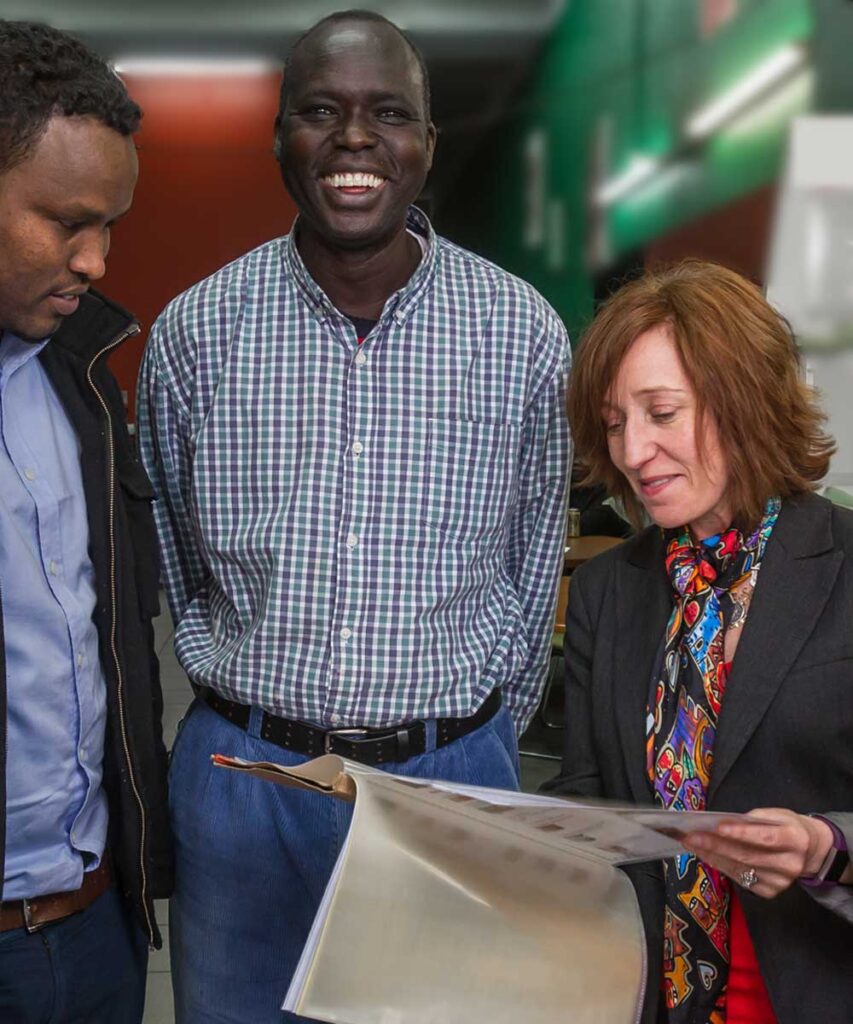 Enjoy marketing more
Checking in with you on a weekly or monthly basis, Ailsa will:
Keep you accountable, motivated and inspired
Address any issues you may be having
Brainstorm new ideas
Ensure your marketing strategy is implemented and on track
Provide continued 'cheerleader' support
Provide online access for assistance in between meeting times to ensure you are never on your own
Make adjustments to strategy as necessary
Business is a marathon, not a sprint, and with Ailsa as your Marketing Coach, your business will stay healthy and always on the ball.