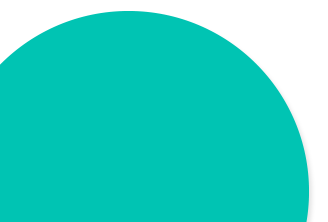 Strategic marketing for small
and medium businesses
who want to find more customers
and grow profits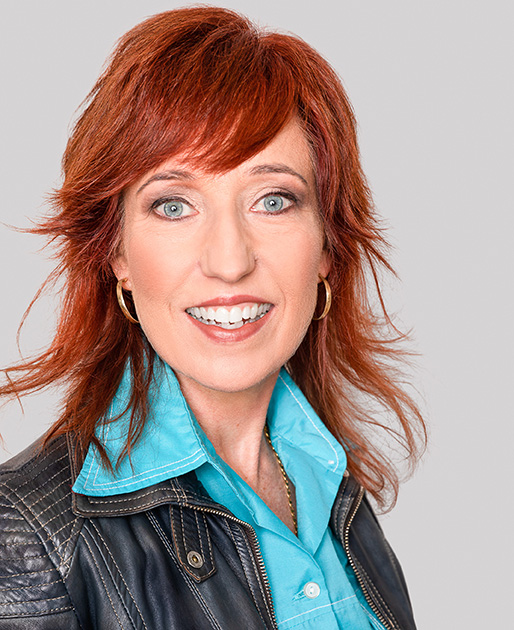 Ailsa Page – Marketing Consultant, Melbourne
Ailsa Page is the 'AP' in AP Marketing Works and has 25+ years' experience in delivering tailored, easy to understand and easy to action marketing strategies that get results. Experienced across all industries, Ailsa is one of Australia's most respected small business marketing consultants.
"Ailsa has a dynamic energy and zest for business that never fails to inspire you. She has mastered the art for translating her passion and knowledge into a toolbox of skills that any business owner can apply"
S. Bloom, Simply Rose Petals
AP Marketing Works delivers action-packed marketing strategies, plans, coaching, mentoring, training and advice to small and medium businesses in Melbourne and across Australia.
What can this marketing consultant do for you?
When you work with Ailsa, here is what you can get:
Marketing Review
We know half of all marketing works just not always which half! A review will help you identify what's working and where you can improve and keep up with your competitors.
Marketing Strategy
A smart marketing strategy is not a one size fits all off the shelf strategy it needs to be customised for your business, your industry, your competitors and products, your goals and resources available for marketing. We create bespoke marketing strategies that are achievable and effective.
Action Plan
In order for a marketing strategy to work it has to be actioned. A realistic marketing action plan does just that! This plan is all about the marketing tactics and who's doing what, when and how.
Everything is customised to you. We don't sell you stuff you don't need.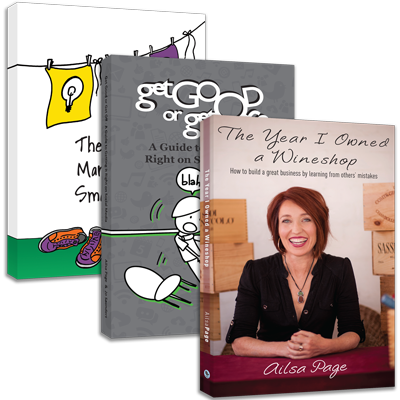 Read more from Ailsa
Ailsa has been teaching marketing and business principles in easy to understand language for a quarter of a century. Known for her straight shooting, no jargon, common sense approach to business it was natural for her to take some of this knowledge, and use it to author three, small business marketing books
From our Clients
S.Vaughan, Qi Medicine
I can't emphasise enough how much my business has grown with the help of AP Marketing Works. Ailsa was great at helping to reduce my uncertainty about marketing and showed me simple, easy to understand ways to maximise my turnover without breaking the bank. Ailsa's approach is down to earth and keeps you focused on the important things in life."
Maintaining optimism in your business and marketing Recently it seems that all the news has a negative spin. Positive stories are hard to find. The negative view point seems to be the only ... read more
No Results Found
The page you requested could not be found. Try refining your search, or use the navigation above to locate the post.