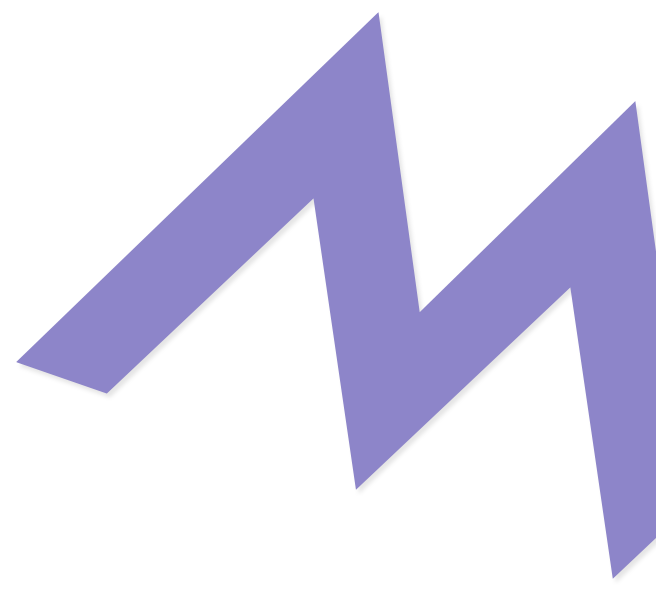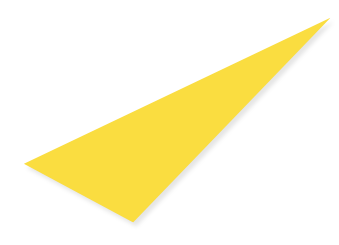 Congratulations.
You're now one step closer to
growing your business.
See all of our services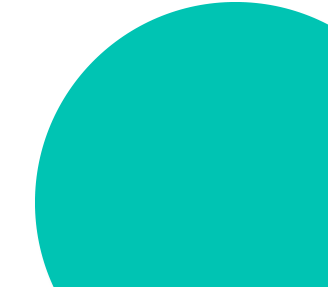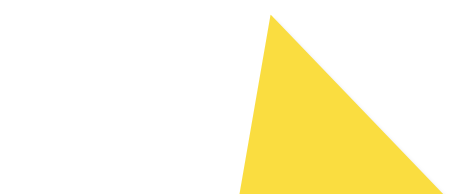 What's your point of difference?
You've just found it right here!
Read about APMW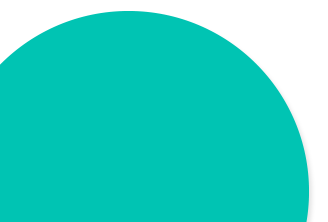 Fully customised, easy to
understand, easy to action
marketing that gets real results.
Go to Testimonials
AP Marketing Works
Every business will at one time or another ask the same questions:
How do we attract more customers? Improve our bottom line? Stand out from our competitors?
The answers to those questions and more are all wrapped up in the business smarts that is Ailsa Page, owner of AP Marketing Works and Australia's marketing 'pocket rocket'; a true marketing consultant dynamo with an infectious energy and unbridled passion to make your business better.
As a marketing consultant based in Melbourne Australia I find that many business owners in this country feel they have to do every possible bit of marketing in order to be successful.  In my ... read more
No Results Found
The page you requested could not be found. Try refining your search, or use the navigation above to locate the post.